Home page content
Isn't all Synthetic Turf the Same?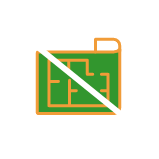 50-year-old Design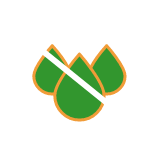 Installation Challenges & Drainage Issues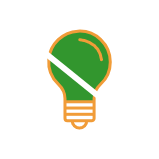 Lack of Innovation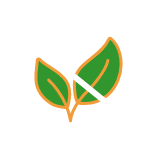 Bad for the Environment
Leave Turf Challenges Behind and Grow Your Business with SealTuft
Our mission is to bring the most innovative, earth-friendly, easy-to-install and maintain artificial turf to landscapers and installers.

10x More Drainage (1,000 inches/hour)

Superior Quality & Selection

More Sales

The Industry's Only 100% Recyclable Turf

Simple, Efficient Installation
Why Premiere Installers and Landscapers Choose SealTuft Turf

Superior Product

Direct Access to Warehouse

Exceptional Advisor Support

20+ Years of Turf Innovation

Over 10 Million Square Feet Installed

Easy to Sell

Raving Fans

Talk to a Turf Advisor
What our Installers are Saying
"This is a great company! Fast, precise, value."
Scott F.
"Every part of working with them was perfect from the quality, to the value, to the professionalism and fast response times! What's most important is the job was completed perfectly, on time and on budget. That's what ultimately matters!"
Julie S.
"Outstanding from start to finish. Great product, reasonable price and outstanding installation. Great management, fantastic, hardworking..."
Mickey P.
Order Now
Becoming a Premier Installer with SealTuft is Easy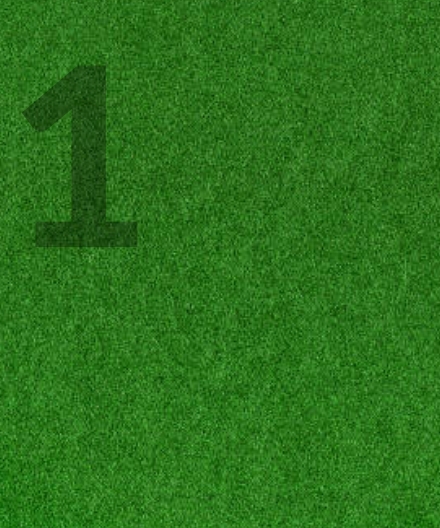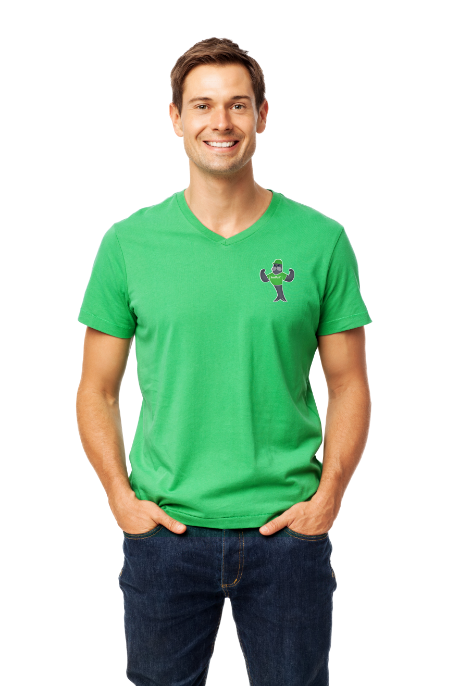 Talk to an Installation Advisor
Learn about pricing, receive a product sample, and get your questions answered.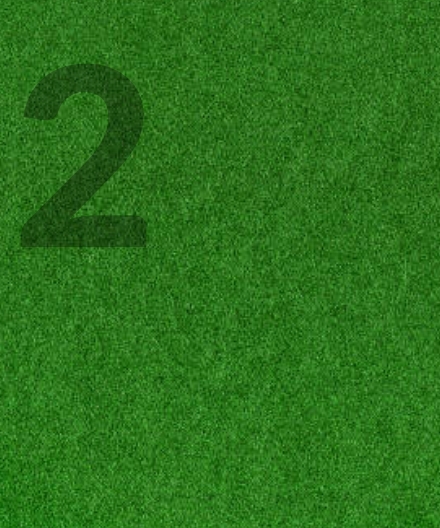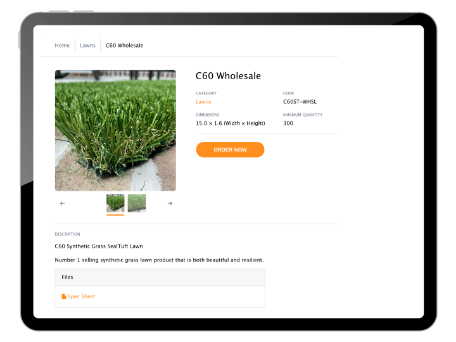 Order Your Turf
Create an account and request your first order.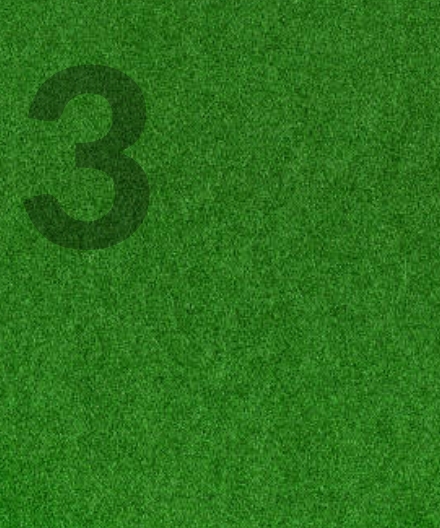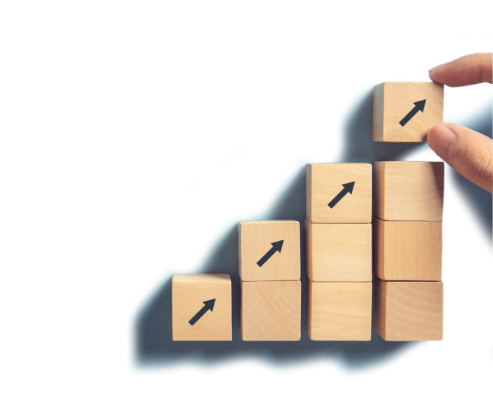 Differentiate & Grow Your Business
Enjoy happier customers and a more profitable turf business with the industry's highest quality, easy-to-install artificial turf with expert installation knowledge at your disposal.
SealTuft Turf Innovation: Less Hassle, More Business
Did you know that today's artificial turf is derived from a 50+-year-old technology with a legacy of drainage hassles and after-installation fixes? Adding to this, today's turf holds moisture, and will one day end up in a landfill.

SealTuft understands the challenges of artificial turf installation and profit loss due to low-quality product performance.
SealTuft Blog
July 26, 2023
Synthetic grass innovations continue to improve the quality and benefits of artificial turf. Read to learn about current innovations and advancements!
Read more
Premium Turf Solutions Blog