Work with Us
Your premier Turf Partner working with SealTuft is Easy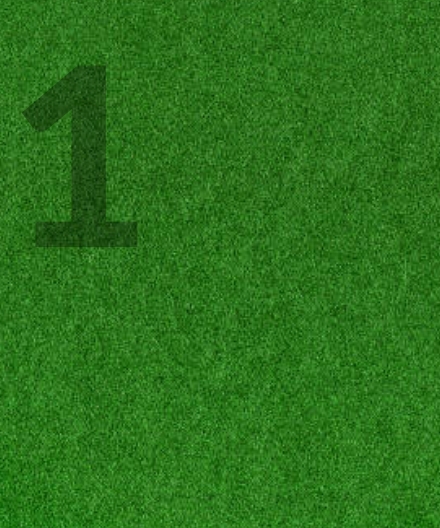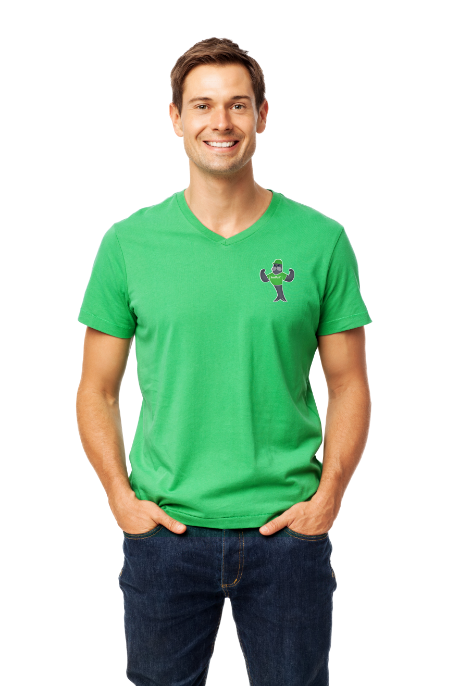 Wholesale Customer
Offer your customers the very best turf available anywhere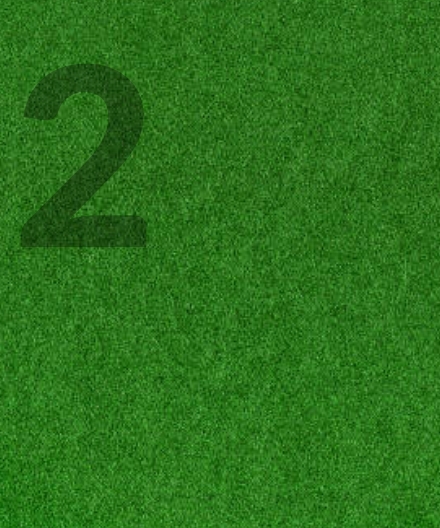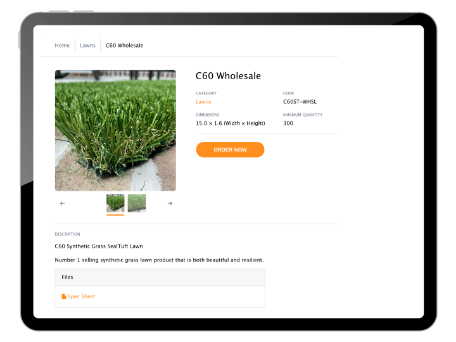 Certified Installer
Let us help you and your team thrive at installations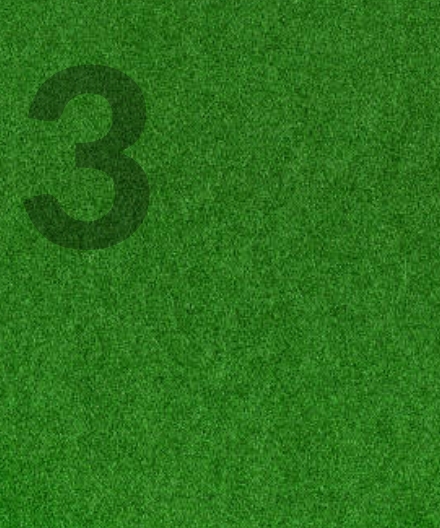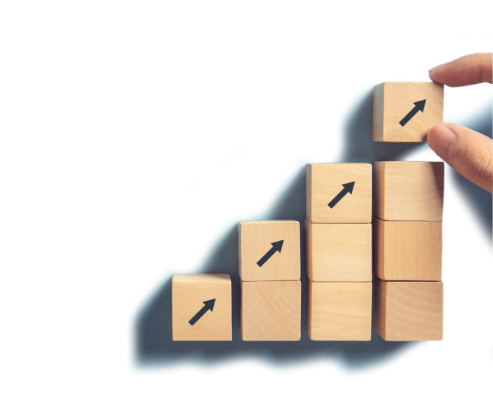 Turf Business Ownership
Understand all the benefits of owning and profiting from your own distribution and installation business.
1. Great Product and Service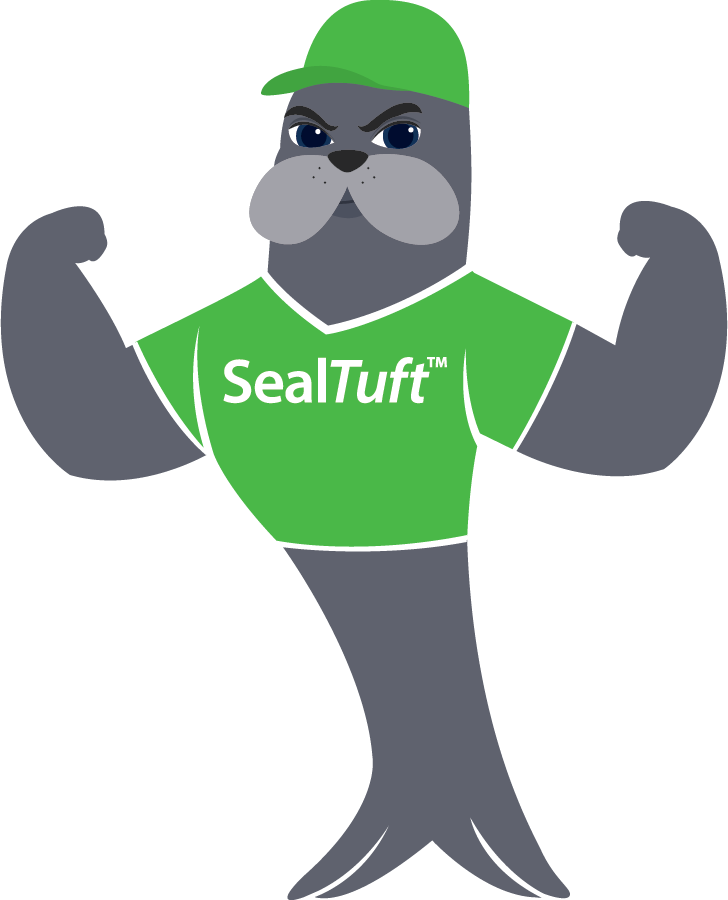 Take advantage of the $3.8 billion artificial turf market to grow your profits! When you become a SealTuft distributor, you have access to installation experts who guarantee fast product delivery and personal advising to ensure your business is a success. Our turf is better than the rest: no creases, 10X faster drainage and the only recyclable turf on the market.
Email Us
Call Us
2. Certified SEALTuft Installer: Knowledge, Speed, Profit, Support, & Personal Advisor
Say goodbye to slow and challenging turf installation. SealTuft's synthetic grass reduces costs with 10x faster drainage, and happier customers. Plus, you'll cut down on installation time with a hassle-free turf that is easy to unroll, never creases, and includes pre-printed lines to simplify cutting. Your installers will absolutely love how easy turf is to work with and install. Your customers will love the superior drainage while feeling great about the recyclability.
Email Us
Call Us

3. Business Ownership
For 20 years plus we have invested in and supported our Grass!365 franchisees to live the lifestyles they dreamed of. With successful franchise owners across the USA, there is no better way to be in the synthetic grass business. Few businesses give you this flexibility on your timeline with your goals, utilizing your talents all at a very attractive investment level compared to anything else in the franchise space. We are the experts. We make it easy for you, 365!
Business Ownership Info